On-Site Training
Companies with 8 or more people to train can take advantage of significant savings with on-site training.
Call us for details!
Available Dates
Event available to be brought to your location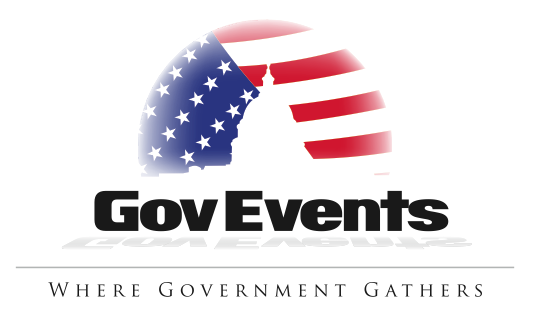 Seminar dates occasionally change. Please call for confirmation.
What's New in DODAF 2.02?
Step-by-Step Examples for Constructing DODAF Architecture Products
Meeting the Latest JCIDS CJCSI 3170.01G and CJCSI 6212.01F Integrated Architecture Requirements
How to get the most ROI from your Architecture Products
Tips on Using DoDAF to Guide You Through the DIACAP Process
How to Transition from DoDAF 1.5 to DoDAF 2.02
ABOUT THE PROGRAM
This year, the DOD released version 2.02 of the DOD Architecture Framework (DODAF) to integrate net-centricity into DOD architecture efforts and meet the Joint Staff requirements to continue to expand the DODAF-compliant architecture requirements. In this resource constrained environment, DODAF architectures directly impact how the DOD will develop and field all future capabilities. Additionally, JCIDS mandates all ongoing and future acquisitions must include integrated architectures that comply with DODAF requirements.
This seminar provides an example-based methodology for designing operational, technical and systems architecture views and products that are consistent with the guidelines of the DoD Architecture Framework (DoDAF). You will receive step-by-step compliance guidelines for ensuring your technologies, systems and architectures meet the technical and architectural requirements imposed by the DoD. Learn practical techniques for creating and evaluating required architecture products. Learn how to save time following successful strategies while avoiding costly pitfalls when meeting DoD requirements.
If you produce architectures, systems, and technologies for the DoD and the Services, you must ensure that your products are compliant with DoDAF. All new acquisitions must include integrated architectures in the Net-Ready Key Performance Parameter. These integrated architectures must be DoDAF-compliant.
Among the Critical issues to be discuss:
Expert Tips on Getting Your DoDAF-compliant Architecture Approved
How Do You Leverage DoDAF Products to get through DIACAP?
Overcoming Hurdles in DoDAF Product Preparation
Executable Architectures to Support Requirements Engineering
Which DoDAF Products Specifically Support a JCIDS Acquisition?
PRICING:
| | | |
| --- | --- | --- |
| Individual: | Early Registration*   Call | Regular Fee   Call |
| Teams of 3 of more: | Early Registration*   Call | Regular Fee   Call |
| U.S. Government: | Early Registration*   Call | Regular Fee   Call |
*Early registration applies to registrations received at least 30 calendar days before the events