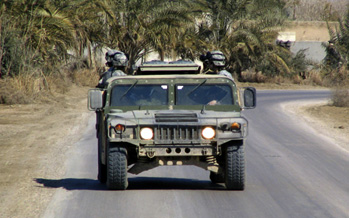 On-Site Training
Companies with 8 or more people to train can take advantage of significant savings with on-site training.
Call us for details!
Available Dates
Event available to be brought to your location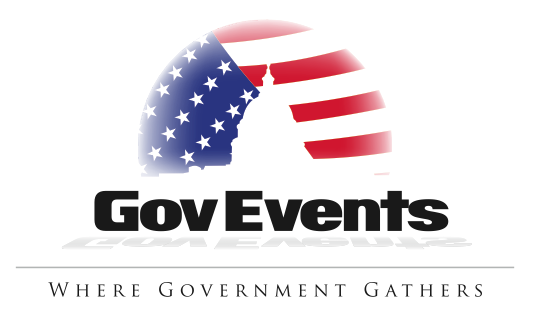 Seminar dates occasionally change. Please call for confirmation.
Today's rapidly changing marketplace and acquisition requirements are reshaping the program you pursue and the proposal you deliver. You face tighter budgets, fewer programs, totally new business arenas, must-win technology R&D competitions, and streamlined acquisitions. In addition, the many major mergers both in the U.S. and Europe have changed the nature of new-business acquisitions.
Add to this challenge – tightened page counts and the move toward contractor-initiated solutions with fewer customer requirements, and you have, in effect, a totally new ballgame. The proposal today is a sea change from the proposal of just five years ago. And yet, the proposal strategies internal to the proposal are timeless. This seminar has been constructed for the Year 2011 and beyond!
Since 1974, H. Silver and Associates has been the pacesetter in how to discover and win new business. Over 25,000 executives and professionals have learned marketing and proposal reality from HSA. They consistently rank our programs as absolutely Number 1 in the high-technology marketing and proposal-preparation arena.
Over the past 34 years, we have achieved a 85% win record on over 2,200 proposals worldwide — helping our clients win contracts for programs ranging from multi-million dollar services contracts to multi-billion dollar hardware systems, as well a variety of technical and commercial study and R&D contracts.
Agenda
Section 1 — PLAYING TO WIN IN THE NEW ENVIRONMENT
Section 2 — NEAR-TERM STRATEGY AND TACTICS — THE CAPTURE PLAN
Section 3 — STARTING THE CRITICAL PRE-PROPOSAL EFFORT
Section 4 — INTELLIGENCE GATHERING STRATEGIES AND SPECIFIC TACTICS
Section 5 — DEVELOPING AND CONTROLLING THE PROPOSAL CONTENT
Section 6 — SOLVING THE RIDDLE OF THE CUSTOMER'S EVALUATION AND CONTRACTOR SELECTION PROCESS
Section 7 — PREPARING THE SUPERB TECHNICAL SECTION
Section 8 — SPECIAL TIPS FOR "MUST WIN" STUDY PROPOSALS
Section 10 — THE WINNING MANAGEMENT SECTION AND RELATED VOLUMES
Section 11 — THE PROPOSAL FINALIZATION PROCESS
Section 12 — STRATEGIZING AND ACHIEVING A WINNING PRICE
Section 13 — POST-SUBMITTAL MANEUVERS FOR THE EVALUATION PERIOD
Section 14 — AUTOMATING THE PROPOSAL DEVELOPMENT PROCESS
Section 15 — TOOLS AND TECHNIQUES FOR THE NEW MILLENNIUM
Request a brochure for an extensive program outline! 
PRICING:
| | | |
| --- | --- | --- |
| Individual: | Early Registration*   $1290 | Regular Fee   $1290 |
| Teams of 3 of more: | Early Registration*   $995 | Regular Fee   $1095 |
| U.S. Government: | Early Registration*   $1290 | Regular Fee   $1290 |
*Early registration applies to registrations received at least 30 calendar days before the events