On-Site Training
Companies with 8 or more people to train can take advantage of significant savings with on-site training.
Call us for details!
Available Dates
Event available to be brought to your location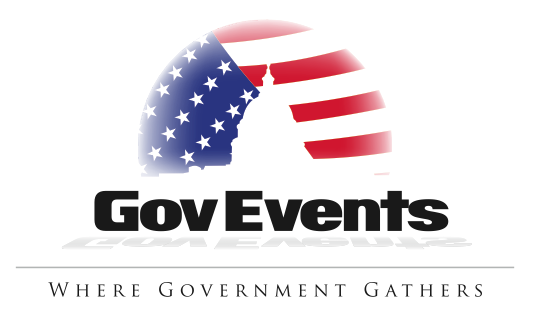 Seminar dates occasionally change. Please call for confirmation.
To win in today's highly competitive markets, you must train your people to be effective proposal developers and managers — they are your real winning edge! H. Silver and Associates' three-day proposal workshop gives participants the knowledge, skills, and tools they need to prepare winning proposals.
The workshop is a complete proposal training package for anyone on your company's technical, management, marketing, business, or contracts staff. Three decades of major U.S. and international proposal experience have refined and perfected the process taught in the workshop — the Hy Silver process. It works! It's efficient! It's effective! It's repeatable! And it has been demonstrated by our 85% win record on 2,200 proposals, for more than 1,000 companies and 100 customers, in 10 different business arenas, in 17 countries.
The Hy Silver Hands-on Proposal "Steps":
STEP 1: CUSTOMER ANALYSIS
Participants Review Intelligence and Identify Issues, Using the Customer Analysis Template
STEP 2: RFP ANALYSIS
Teams Perform a Detailed RFP Analysis, Completing the Customer Analysis Template
Agenda,
STEP 3: CONTENT ASSESSMENT
Teams Competitively Assess Product Data and Convert It Into True Proposal Content
STEP 4: THEMES
Participants Develop Detailed Themes
STEP 5: OUTLINES
Teams Develop the Detailed Outline
STEP 6: GRAPHICS CONCEPTS
Teams Prepare Graphics and Action Captions
STEP 7: FINAL STORYBOARDS
Teams Finalize Their HSA Scenario Storyboards
STEP 8: DRAFTS
Teams Use Their Planning Tools To Write Their Selected Sections
STEP 9: "WALL" REVIEW
Teams Review Other Teams' Proposal Sections On the Walls
STEP 10: FINAL EVALUATION
Teams Critique and Score Their Proposal Sections
Request a brochure for an extensive program outline!
PRICING:
| | | |
| --- | --- | --- |
| Individual: | Early Registration*   $1,945 | Regular Fee   $1,995 |
| Teams of 3 of more: | Early Registration*   $1,295 | Regular Fee   $1,295 |
| U.S. Government: | Early Registration*   $1,945 | Regular Fee   $1,995 |
*Early registration applies to registrations received at least 30 calendar days before the events