On-Site Training
Companies with 8 or more people to train can take advantage of significant savings with on-site training.
Call us for details!
Available Dates
Event available to be brought to your location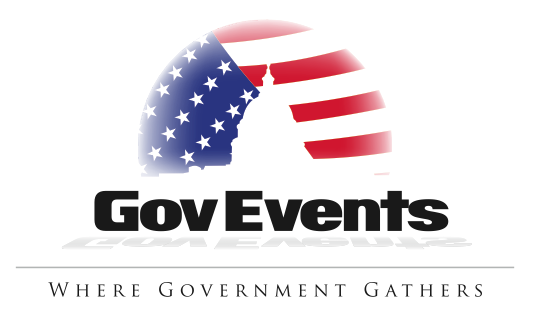 Seminar dates occasionally change. Please call for confirmation.
"This is the best TTC course I have ever attended!"
— Advanced Programs, Director, Raytheon
"An Excellent Seminar!"
— Associate Director for Missile Technology, US ARMY Aviation & Missile Command
Latest OSD/Service Data Link Plans, Needs and Initiatives


A Look at the Future of Data Links: N-CDL, TTNT, JTRS WNW and More!

A Detailed Technical Description of Links 4, 11, 16, MIDS/JTIDS and EPLRS — How They Work Today and in the Future

Guidelines for Integrating Data Links on Inhabited vs. Uninhabited Platforms

Latest Technology Evolution as well as Government Non-Developmental Item Procurement Trends
ABOUT THE PROGRAM
The requirements of modern Command and Control, Situational Awareness, Real-Time Into and Out of Cockpit, and Network-Centric Warfare all demand the secure transmission of tactical data in as near real-time as possible.  Especially in Joint or Combined Operations, the continuous and automatic update of secure voice and data between networks of users is fundamental to effective deployment and to the success of the mission.
Military Data Links provide a method to transfer situational awareness and critical information exchange in all combat environments.  This cutting-edge seminar will examine the key issues and identify the principal challenges ahead for Tactical Data Link technology in the military arena.  Get the most current information on major Data Link programs, current and expected.  Analyze the various types of Data Link systems, their functional, operational and technical characteristics. Get a firm grasp on the various network structures, management and protocols.  Understand the impact of the transition to Internet Protocol on modern Military Data Links. As an Engineer, Program Manager or Business Developer this course will tell you:
What Can You Expect from the Datalinks Being Deployed Today and What Changes are Coming?

New Datalinks Being Developed to Radically Change Your System Performance

Tools & Techniques for Overcoming Platform Integration Challenges

Market Trends and Future Opportunities Forecast
PRICING:
| | | |
| --- | --- | --- |
| Individual: | Early Registration*   $1,945 | Regular Fee   $1,995 |
| Teams of 3 of more: | Early Registration*   $1,395 | Regular Fee   $1,445 |
| U.S. Government: | Early Registration*   $1,345 | Regular Fee   $1,395 |
*Early registration applies to registrations received at least 30 calendar days before the events