On-Site Training
Companies with 8 or more people to train can take advantage of significant savings with on-site training.
Call us for details!
Available Dates
Event available to be brought to your location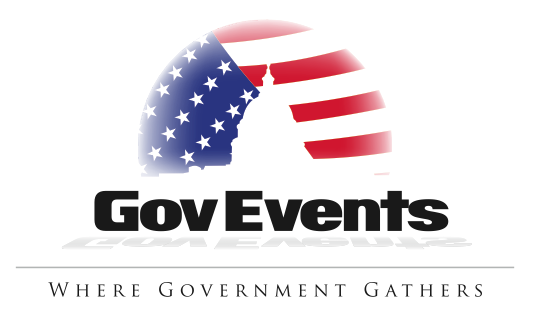 Seminar dates occasionally change. Please call for confirmation.
"All courses should be taught this way"
—R. Kessenger, NAVAIR
Configuration Management (CM) methods have evolved beyond their original objective of assuring that project technical requirements are defined, controlled and verified. Today's Best in Class organizations practice CM principles to manage every project and resource that affects their business performance. These business leaders understand the critical role that CM plans, processes, tools, and team members perform in sustaining rapid deployments and winning future acquisitions. This outstanding two-day Configuration Management seminar provides the tools, methods, and processes each team member needs for delivering top performance in today's commercial-like DoD acquisitions. Examine CM best practices for each project team player throughout the project life cycle, from tailoring CM plans, defining Configuration Items, and managing suppliers and subcontractors, to releasing hardware or software changes, and validating the results. This course provides configuration managers and technicians, data managers and specialists, logisticians, systems engineers, program managers and quality assurance team members with real world case study examples they need to successfully manage projects for commercial, government and international application.
In this two-day course we discuss and demonstrate:
What High Performance Project Teams Know – from People to Processes
Expert Tips for Tailoring CM Plans that Achieves your Business Objectives
How to Conduct Successful Hardware and Software Configuration Audits
Tools and Practices that Will Improve your Business Performance
Request a brochure for an extensive program outline!
PRICING:
| | | |
| --- | --- | --- |
| Individual: | Early Registration*   Call | Regular Fee   Call |
| Teams of 3 of more: | Early Registration*   Call | Regular Fee   Call |
| U.S. Government: | Early Registration*   Call | Regular Fee   Call |
*Early registration applies to registrations received at least 30 calendar days before the events