On-Site Training
Companies with 8 or more people to train can take advantage of significant savings with on-site training.
Call us for details!
Available Dates
Event available to be brought to your location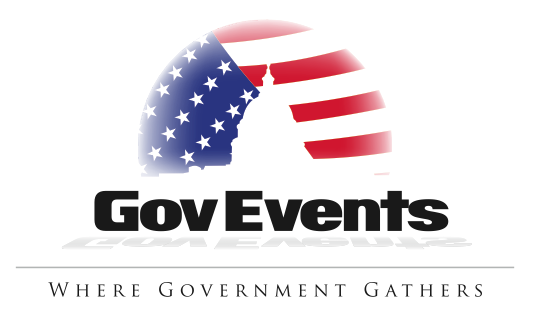 Seminar dates occasionally change. Please call for confirmation.
"The discussions and insights from this course were invaluable"
—R. Lowe, SPAWAR
New customer requirements and expectations, evolving commercial, government and international standards, increasingly complex systems incorporating COTS hardware or software, networked teaming arrangements, and integrated configuration and data management (DM) needs – today's CM professionals are challenged by the speed and complexity of changes occurring in this dynamic field. At the same time, new tools and techniques are being developed that promise to dramatically improve our ability to rapidly define, test, release and deploy revised product and process configurations. This intensive three-day course provides the configuration and data management principles and practices to optimize organizational performance in today's rapidly changing environment. Explore methods from managing GFE, NDI, COTS, suppliers and subcontractors, conducting effective software and hardware configuration audits, to examining techniques and tools for rapid archival, access, and distribution of configuration data. Configuration managers and technicians, data managers and specialists, logisticians, program managers, systems engineers, and quality assurance team members who attend will gain the insight they need to successfully manage today's emerging CM and DM challenges.
In this three-day course we explore:
Best Practices for Adapting the Latest Commercial, Government and International CM and DM Standards to your Business
Performance Metrics – What to Measure and How
How to develop CM Plans that Match your Projects, Organization, Suppliers and Customers
Expert tips for Successfully Completing Configuration Audits for Hardware and Software, Including FCA and PCA Certification Package Completion
Building a Systems Integration Foundation for CM and DM Tools for Optimizing CM Productivity — How to Identify and Implement Them
Case studies, facilitated discussion, and Best Practices examples are used extensively to enable attendees to master concepts for optimal application in commercial, government and international business environments.
Request a brochure for an extensive program outline!
PRICING:
| | | |
| --- | --- | --- |
| Individual: | Early Registration*   Call | Regular Fee   Call |
| Teams of 3 of more: | Early Registration*   Call | Regular Fee   Call |
| U.S. Government: | Early Registration*   Call | Regular Fee   Call |
*Early registration applies to registrations received at least 30 calendar days before the events