On-Site Training
Companies with 8 or more people to train can take advantage of significant savings with on-site training.
Call us for details!
Available Dates
Event available to be brought to your location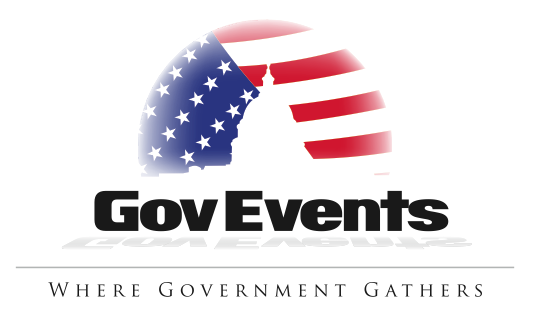 Seminar dates occasionally change. Please call for confirmation.
5 Essential Elements for a World Class Configuration Management System
Step-by-Step Guide to Managing Project Design Integrity Throughout the Life Cycle
7 Change Control Methods That Produce Great Results
The Secret to Conducting Successful Configuration Audits and Verifications
Expert Tips for Conducting Successful Configuration Verifications and Audits
Effective Configuration Management (CM) provides the foundation for assuring that your projects achieve and maintain their intended objectives. All too often, initial design requirements evolve to allow unintentional changes in scope before those responsible recognize the drift in design intent. Effective CM performance assures continued alignment of projects with their design purpose, an essential element for winning acquisitions and organizational success.
This intensive two-day Configuration Management seminar covers all of the critical skills you need for effective CM performance. Learn proven techniques for creating effective CM plans, managing changes, and verifying product integrity from today's most successful companies. This course not only equips your CM practitioners with practical how-to guides, it provides a comprehensive "refresher" for project designers, system engineers, configuration managers, data management specialists, quality assurance technicians, and contracting professionals. Incorporating real-world case studies, thought-provoking discussions, and practical exercises, attendees will gain the skills and insight to apply CM principles for top performance in today's international, commercial, and commercial-like DoD and government acquisitions.
In this two-day course we detail and demonstrate:
The Best CM Practices to Enable Fast Problem Identification and Resolution, Reduce Bugs and Rework, and Improve Project Control
CM Roles and Responsibilities Throughout the Life Cycle…and Your Organization
How to Tailor Your CM System to Manage Hardware, Software, and Firmware as well as your Suppliers and Subcontractors
Expert Tips and Tools that will Maximize your Productivity and Minimize your Life Cycle Costs
PRICING:
| | | |
| --- | --- | --- |
| Individual: | Early Registration*   Call | Regular Fee   Call |
| Teams of 3 of more: | Early Registration*   Call | Regular Fee   Call |
| U.S. Government: | Early Registration*   Call | Regular Fee   Call |
*Early registration applies to registrations received at least 30 calendar days before the events