On-Site Training
Companies with 8 or more people to train can take advantage of significant savings with on-site training.
Call us for details!
Available Dates
Event available to be brought to your location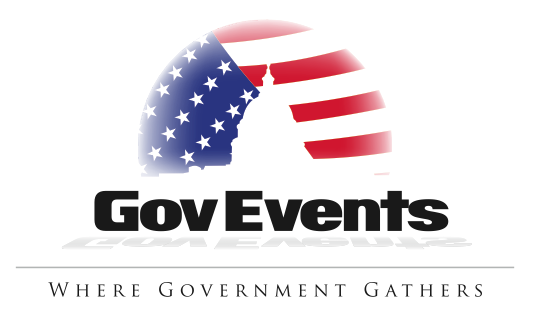 Seminar dates occasionally change. Please call for confirmation.
How to Meet the Newest Reliability, Maintainability and Availability Standards and Requirements
How to Produce Reliable, Maintainable and Available SystemsReduce your Programs Total Ownership Cost
How to Develop a World Class Reliability, Maintainability and Availability (RMA) Program Plan
Implementing the Newest Tools and Techniques for Project Success
The Department of Defense has determined that Reliability, Maintainability and Availability of military systems has a direct impact on both operational capability, life cycle cost and is a key determinant of a mission's success. Additionally, a well organized and well planned RMA activity is proven to decrease logistics costs and increase combat capability.
This two-day management course covers "how to's" and Best Practices associated with Reliability, Maintainability and Availability Program Planning, Implementation and Management.
The course introduces and demonstrates (through workshop application) numerous tools and techniques. Approaches to tailoring and applying tasks are discussed. The course is ideal for persons responsible for specifying and/or assuring the reliability and maintainability of procured products, as well as managers who want to increase their awareness of the payoffs of different approaches and techniques.
Using Reliability, Maintainability and Availability Systems Reviews to Improve your Program
How to Correctly Assess System Risk and System RMA
Step by Step Guidelines for Effective Systems Design and Development
Tools to Identify Classic Problems and Bulletproof Strategies to Correct those Issues
Using Performance Management to Assess and Improve Practical Techniques that you can Apply in an Acquisition Program to Achieve the Desired Levels of Reliability and Maintainability
PRICING:
| | | |
| --- | --- | --- |
| Individual: | Early Registration*   Call | Regular Fee   Call |
| Teams of 3 of more: | Early Registration*   Call | Regular Fee   Call |
| U.S. Government: | Early Registration*   Call | Regular Fee   Call |
*Early registration applies to registrations received at least 30 calendar days before the events