On-Site Training
Companies with 8 or more people to train can take advantage of significant savings with on-site training.
Call us for details!
Available Dates
Event available to be brought to your location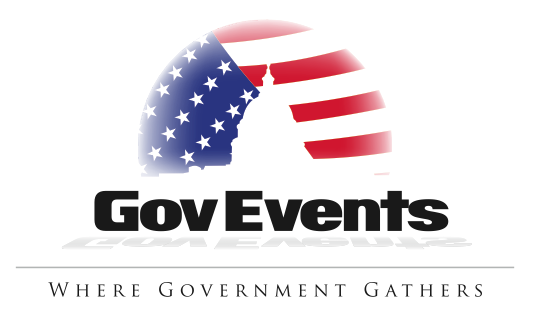 Seminar dates occasionally change. Please call for confirmation.
How to Meet the Latest Standards and Requirements for Systems Engineering Effectively Organizing, Planning, Executing and Controlling Your SE Plan
Essential Techniques for Identifying and Controlling Program Risk
How to Problem Solve Using SE Processes
Best Use of Model Based Approach in Your Systems Engineering Project
World Class Systems Engineering continues to be the lynch pin of any successful engineering program or project. Underscoring this axiom, the Under Secretary of Defense has mandated that every DoD program must have a documented, robust and well developed Systems Engineering plan in place. This complete SE seminar gives the attendee the information, techniques, tips and tools to successfully implement the newest in systems engineering project planning. The course delivers an amazing hands-on technical approach that thoroughly details the correct use of resources, performance incentives, processes, and metrics. You will learn to effectively plan, implement, and control your project, discover how to design the best plan for your particular project, identify and control risk in your program and much, much more.
This seminar is designed for all personnel who manage, perform, control or specify the development of the smallest to the largest technology-based systems. Learn how to:
Identify, Define and Incorporate System Requirements into your Plan
Understand and Effectively Use the Four Operational Requirements
Correctly Use Modeling and Simulation and Other Software Tools for Systems Engineering
Implement Tools and Techniques for Developing Systems Architectures
Effectively Apply Case Studies Demonstrating Successful Systems Engineering Plans
Manage Metrics for Software Systems Engineering
PRICING:
| | | |
| --- | --- | --- |
| Individual: | Early Registration*   Call | Regular Fee   Call |
| Teams of 3 of more: | Early Registration*   Call | Regular Fee   Call |
| U.S. Government: | Early Registration*   Call | Regular Fee   Call |
*Early registration applies to registrations received at least 30 calendar days before the events